---
Black Mirror - U.S.S. Callister
Writer/Director:Charlie Brooker/Toby Haynes Post Production: Framestore Role: Concept Art & Matte Painting
---
Arla Skyr
Director:Dougal Wilson Post Production: Moving Picture Company Role: Lead Matte Painter
---
SKY / STARWARS
Post Production: Moving Picture Company Role: Concept Artist / Matte Painter
---
THOR / THE DARK WORLD
Director:Alan Taylor Post Production: Double Negative Role: Matte Painter / Generalist Technical Director
---
3D Modelling / Texturing / DMP projection of the spaceship. Working together with a small 3-5 person team for several intense weeks.
---
Marks & Spencer / Christmas
Post Production: Moving Picture Company Role: Lead Matte Painter
I led a small team of five Digital Matte painters to deliver one of the biggest digital environment jobs at MPC commercials. Many thanks to Fabio Santoro, Adam Leary, Giorgio Iovino & the remote team for all their hard work.
---
---
Virgin Atlantic
Post Production: Moving Picture Company Role:Lead Matte Painter
---
Dulux / Prohibition
Post Production: Electric Theatre Collective Role: Lead Matte Painter
---
Godzilla (2014)
Director:Gareth Edwards Post Production: Double Negative Role: Environment Artist / Lighting Technical Director
---
HEINEKEN
Post Production: Moving Picture Company Role:Matte Painter
---
IKEA
Post Production: Moving Picture Company Role: Matte Painter
---
NISSAN
Post Production: Moving Picture Company Role: Lead Matte Painter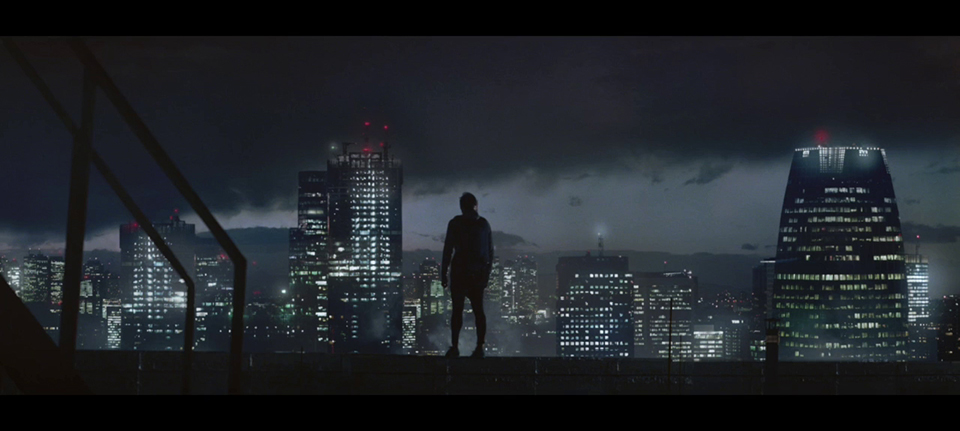 ---
Milka
Post Production: Moving Picture Company Role: Lead Matte Painter
---
Paradise Bay
Post Production: Moving Picture Company Role: Lead Matte Painter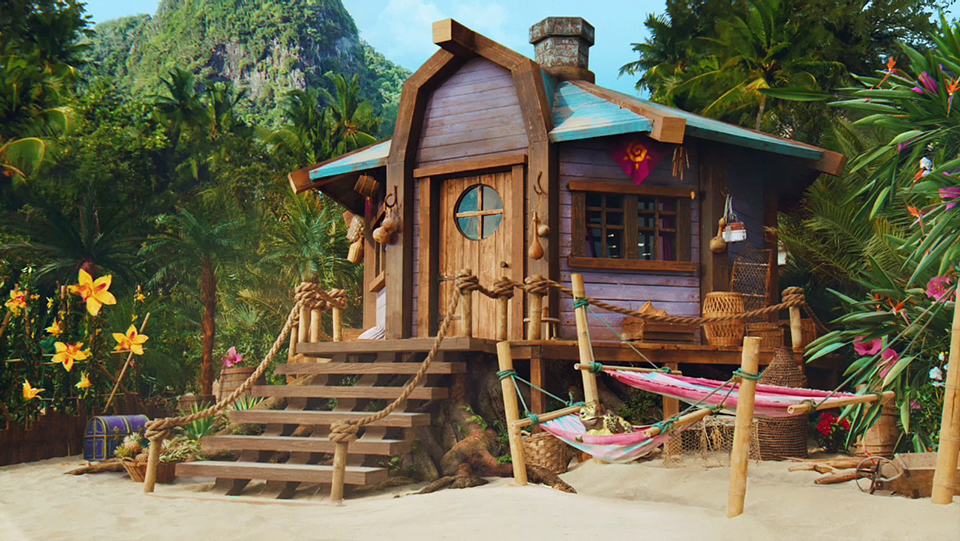 ---
HONDA
Post Production: Moving Picture Company Role: Matte Painter
---
---